2018.01.10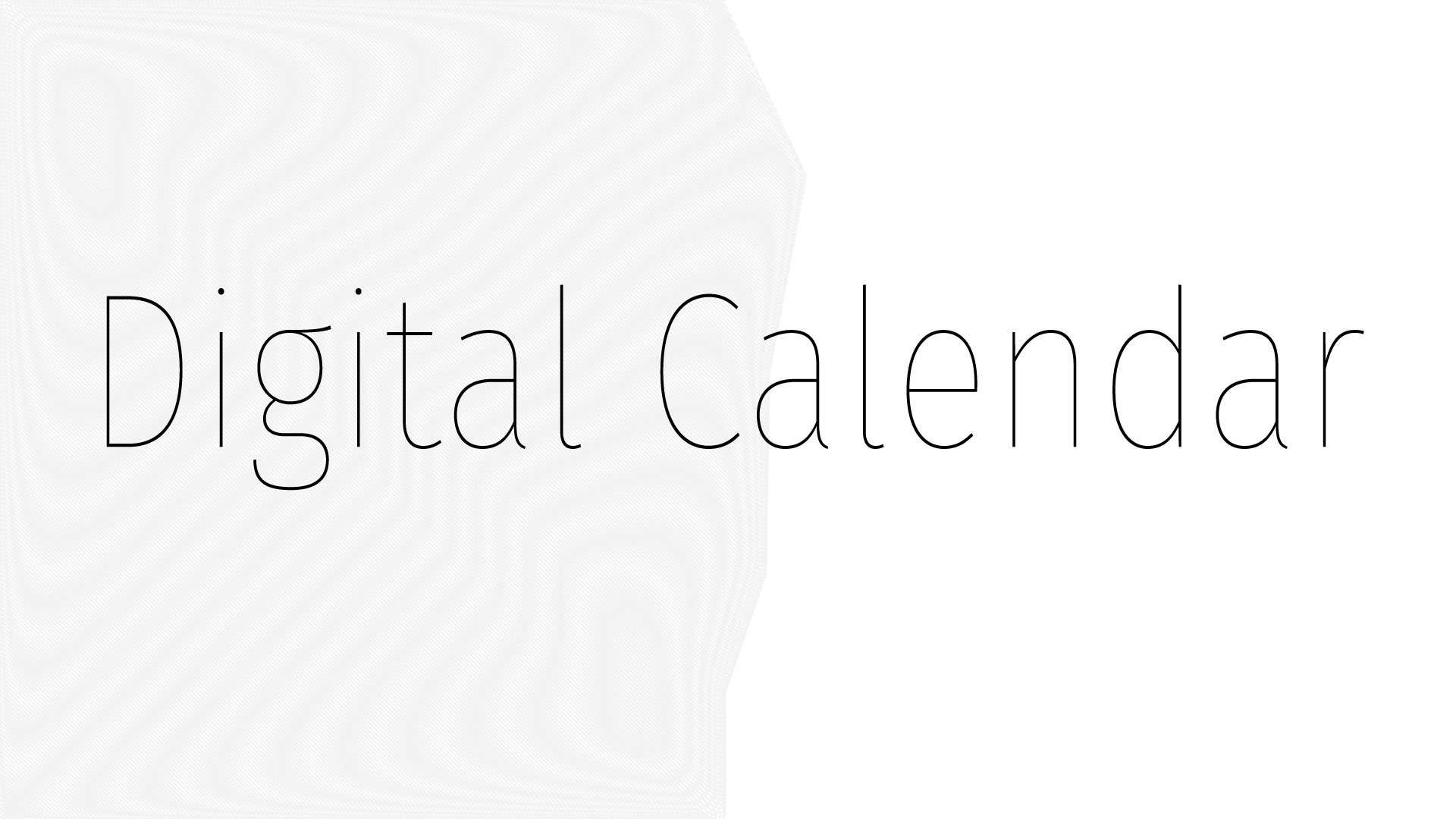 Digital calendar using 'organic electroluminescence display' may be popular.
If so, I think that it will come to make applications, wallpaper, etc. that correspond to DigitalCalendar.
Also, perhaps the development environment is probably an android, do not each company use it to develop it?
Perhaps I think that it will be the era of organic EL in a few more years.
I think that Android application will be displayed in the future, mirrors and glasses.
It's not limited to android apps, though.
I think that the possibility is relatively high is the Android application of "google".

タグ
'organic electroluminescence display', Androidアプリ開発, Digital calendar using, do not each company use it, I think that Android application will be, I think that it will come, I think that the possibility is relatively, If so, It's not limited to android apps, Kotlin実践プログラミング, may be popular, mirrors and glasses, Perhaps I think that it will be, perhaps the development environment is probably an, that correspond to DigitalCalendar, though, wallpaper,