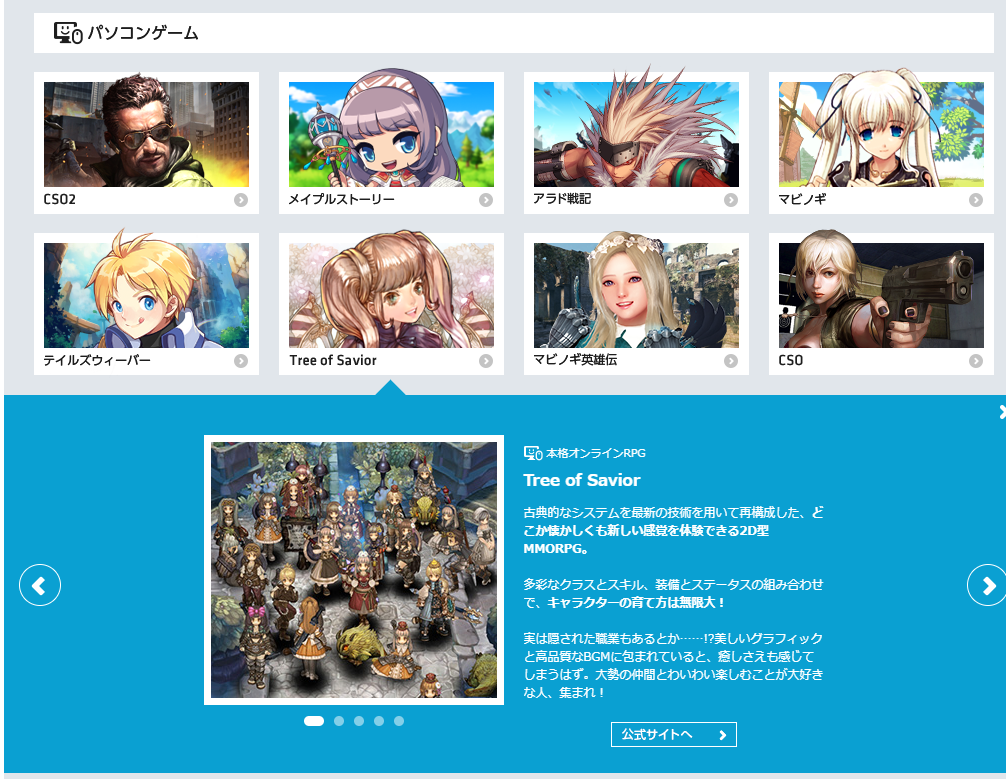 Start playing online games.
A sequel to the game called "Ragnarok" that used to play.
The character is cute …. But it's simple, so it's perfect for killing time.
I will teach the character name when I get used to it.
I'm glad if I get used to someone and get used to it ….
It is not common saying "Otaku".
Because I play games, the idea of "otaku" is nonsense, though.
The definition of otaku is a nerd than a professional.
A person who is said to be a professional. A person working as a worker.
Otaku may be more detailed than such a person.
Because the likes of most people do not work because they like it, the reversal phenomenon occurs.
タグ
A person who is said to be, A person working as a worker, A sequel to the game called, Because I play games, Because the likes of most people do, But it's simple, I will teach the character name when, I'm glad if I get used, is nonsense, It is not common saying, Otaku may be more detailed than such, Ragnarok, so it's perfect for killing time, Start playing online games, that used to play, The character is cute, The definition of otaku is a nerd, the idea, the reversal phenomenon occurs,